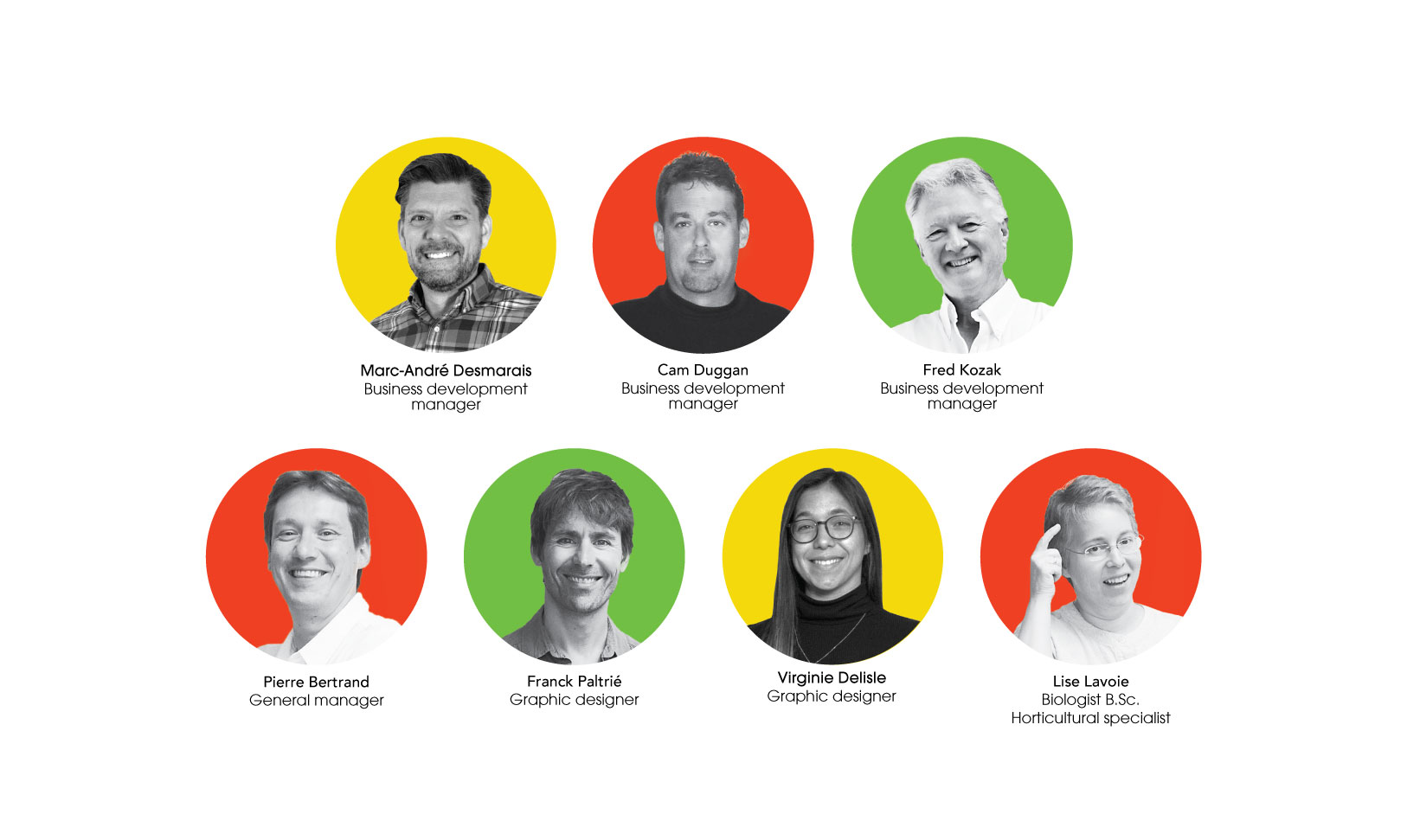 Our team is made of dedicated individuals with years of experience in horticulture, graphic design visual communication, marketing, packaging and printing.
Working together, devoted to the common goal: contributing to YOUR bottom line !
This mix of diverse talents allied with our state-of-the-art printing facilities delivers horticulturally-sound content, striking and often different design ideas culminating in efficient product execution and delivery.
You want to be successful ! So do we !
Together, we focus on products, presentation and context.